Finance structuring for real estate owners,
developers and investors
Finance structuring for real estate owners, developers and investors
Real Estate
We provide finance structuring services to real-estate owners, developers and investors.
---
We are equally focused on both debt and equity markets providing a unique perspective on each transaction and enabling finance structuring alternatives to address rapidly changing markets.
Our comprehensive platform is supported by extensive research, in-depth knowledge, innovative thinking and access to capital. We provide a fully integrated service across construction, permanent, mezzanine, bridge and participating financings, often syndicating capital to achieve the appropriate combination of equity and debt. Allied to our ability to leverage the resources and expertise of our affiliates, our long-standing position in both debt and equity markets provides in-depth coverage of traditional lenders and investors together with emerging sources of capital.
We specialise in providing integrated capital solutions for all asset classes. We structure financing for a variety of properties and businesses within the hospitality, healthcare, office, retail, wholesale, industrial, manufacturing and service sectors as well as specialty use commercial real estate. We make a point of helping business and property owners and investors properly capitalise and maximise business opportunities and concepts providing a dedicated customer service approach which is both clear and focused. We boast a fast review and approval process providing quick initial feedback and facilitating rapid funding.
By drawing on our integrated full service global platform, we assess our clients' current property operations and develop strategies that enhance asset value and maximise appeal to capital sources. With our focus on both the debt and equity markets, we offer our clients the depth of insight and expertise needed to deliver creative, customised structuring solutions drawing from both traditional and non-traditional capital sources in a rapidly changing marketplace. Understanding the entire capital stack from equity and preferred equity to permanent, bridge, mezzanine and construction loans, our finance specialists tailor innovative solutions to achieve optimal proceeds on the most attractive terms.
---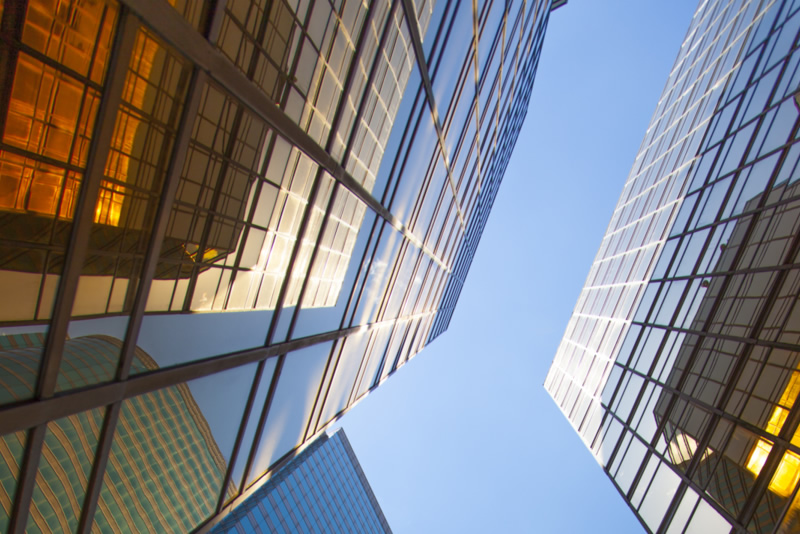 COMMERCIAL
We structure creative capital solutions for commercial real estate owners and investors.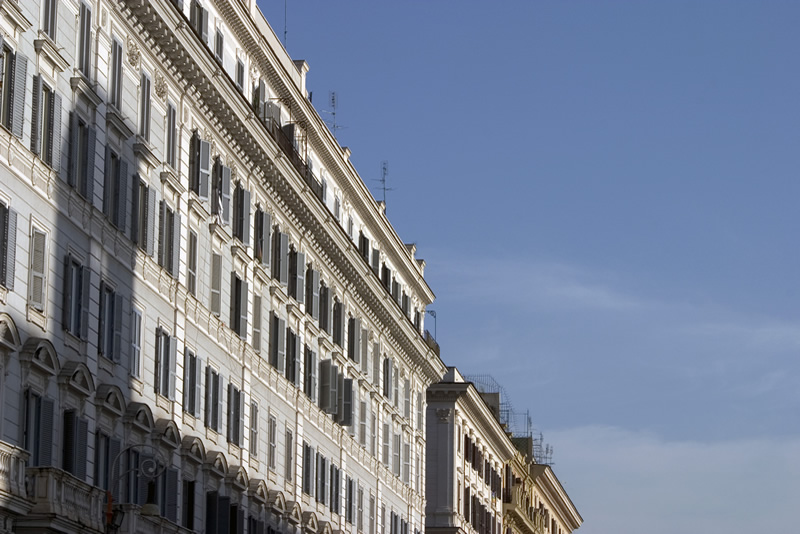 RESIDENTIAL
We deliver customised funding for the residential investment market. We can structure funding for purchases, refinancing and expansion of residential investment portfolios on an international scale.
Contact Us
To find out more about Captima and our services, please
contact us on Tel +44 (0) 1624 697600 or email us at

info@captima.co.uk