Welcome to Captima, one of the industry's most forward thinking real estate innovators
An independent structured finance firm offering private, corporate and institutional clients comprehensive capital solutions globally.
CAPTIMA is an independent structured finance firm providing comprehensive capital solutions to private, corporate and institutional clients globally. Our comprehensive platform is supported by extensive research, in-depth knowledge, innovative thinking and access to capital.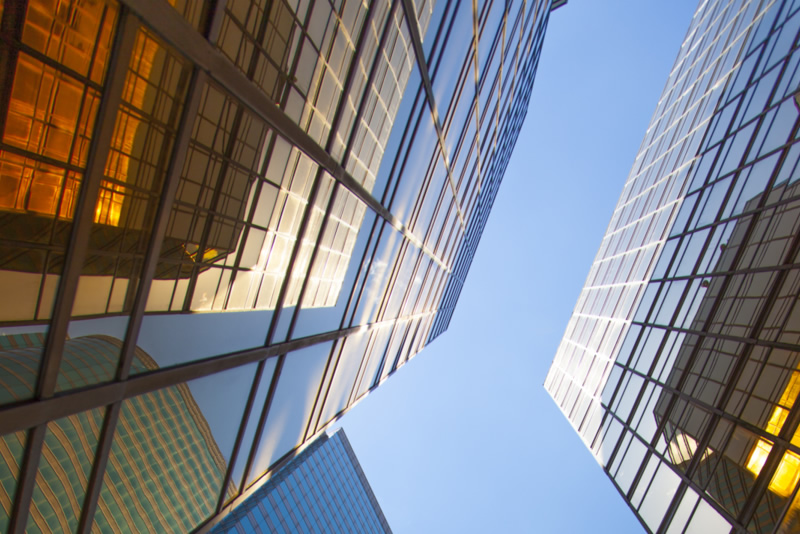 COMMERCIAL
We structure creative capital solutions for commercial real estate owners and investors.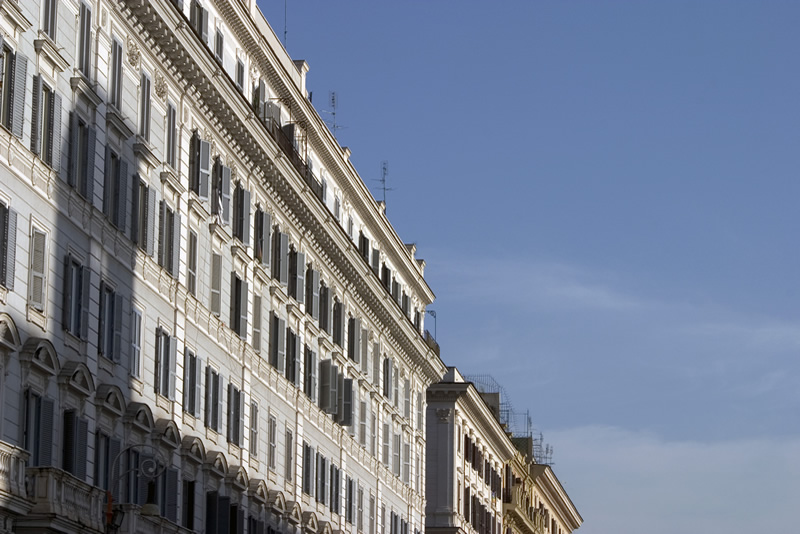 RESIDENTIAL
We deliver customised funding for the residential investment market. We can structure funding for purchases, refinancing and expansion of residential investment portfolios on an international scale.
Contact Us
To find out more about Captima and our services, please
contact us on Tel +44 (0) 1624 697600 or email us at

info@captima.co.uk
April 18, 2020
Captima have assisted LoK Developments, part of Newcastle based Morton Group, in structuring and closing
[…]
March 9, 2020
UK mid-box industrial and warehouse developer Tungsten Properties has secured a £50m platform funding package
[…]
May 26, 2019
Captima has launched a new structured real estate finance business in Jersey, offering independent financing
[…]